skip to content
How it Works
Design Study
An "intake" interview helps our chief anthropologist design the study's methods, which include audience definition, segmentation, geography (yep, Anthrolog can be administered in any country using local in-country phone numbers), and tasks.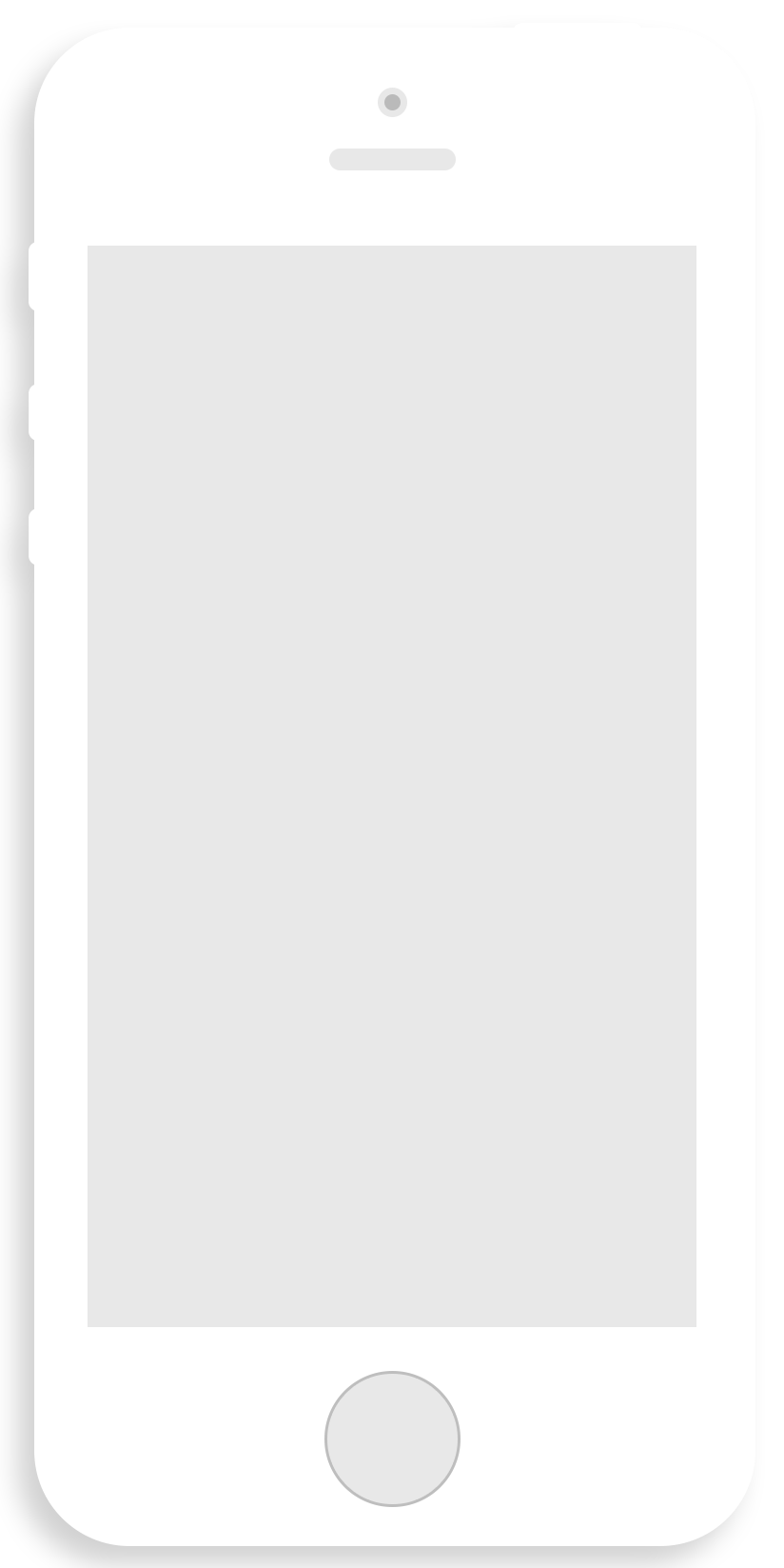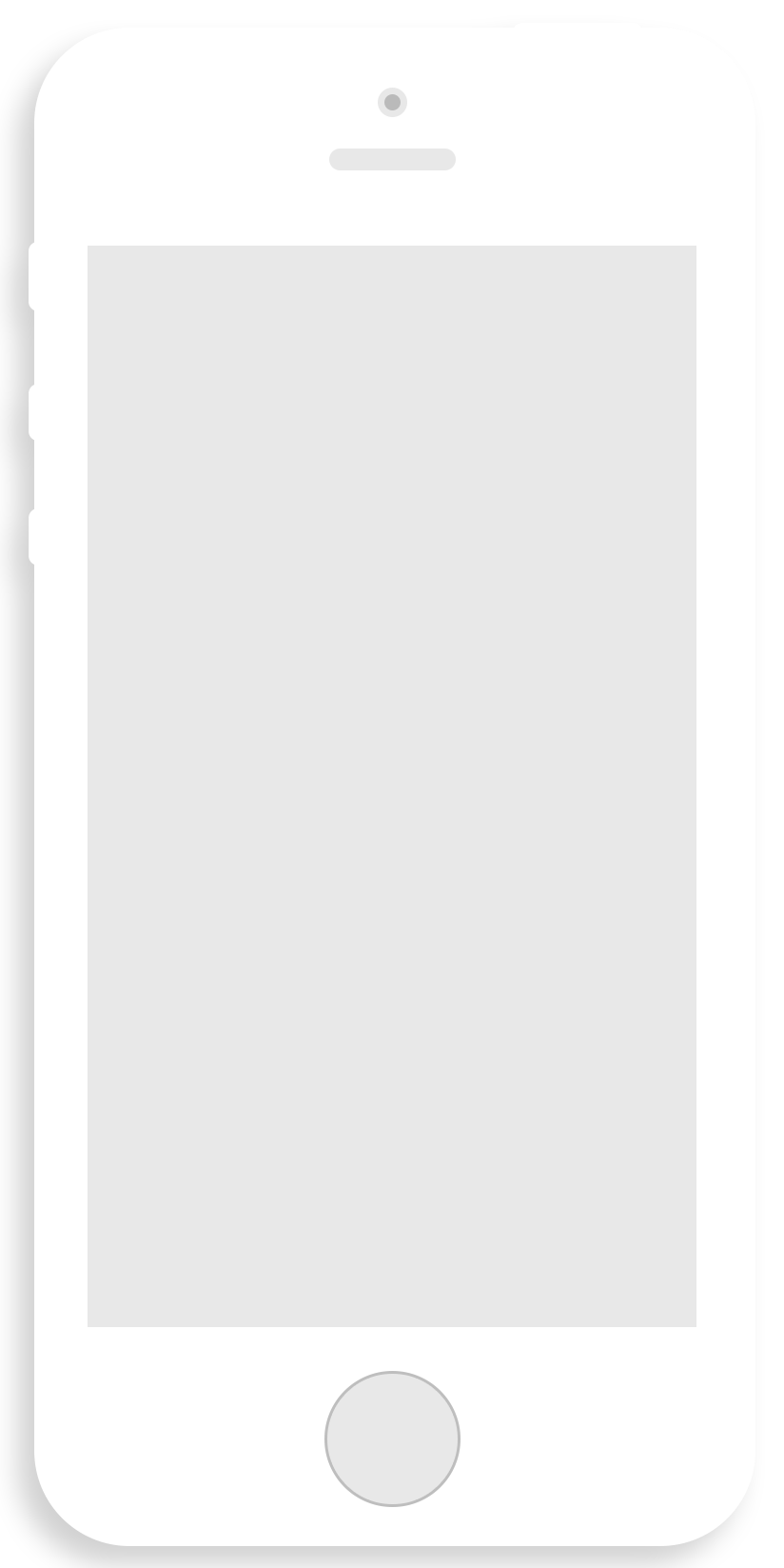 Collect Insights
Via text-message, participants are asked to think about, document, and comment on assorted study-specific tasks. Their responses are stored, classified, and encrypted in a centralized database where our chief anthropologist and researchers perform their analysis.
Analyze & Deliver
Our chief anthropologist and researchers analyze the images, videos, and notes submitted by participants to understand and clarify the deep structures—the "whys"—that underlie people's behavior and belief systems.
Deep Insights You Can Use
Anthrolog insights will afford you a perspective no other type of research can. These insights will transform your marketing plan, messaging platform, and maybe even your brand.
Set Up A Study